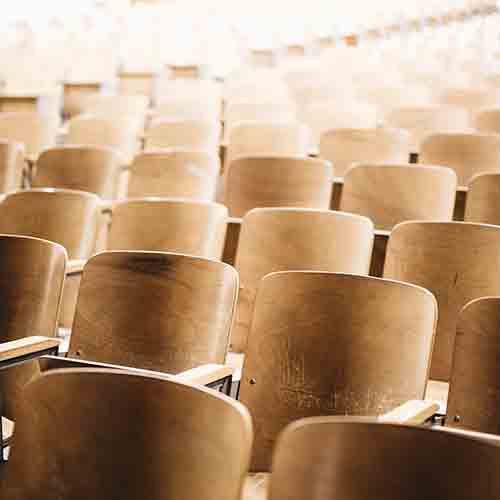 Trainings
Tracy Markle, Dr. Brett Kennedy, and the dTEC® clinicians provide specialized trainings, presentations and workshops based on the group's needs. dTEC® curates its trainings and presentations for all age groups and their particular problem areas and need based on the most up to date research on DMO and treatment.
Introduction to Digital Media Overuse; Assessment, Intervention and Treatment
Register Now!
2020 Training Dates:
Fri., November 13th, 9:00 am – 5:00 pm
Location:
Live Interactive Zoom Webinar
Cost:
$300 per person – Early Bird Registration thru October 13th, 2020
$350 per person – after Oct. 13th, 2020
Maximum Enrollment:
To offer the most effective and interactive learning experience, the
FITS-IA® Foundation Training is capped at 25 attendees.
This 6.0-hour training provides counseling and related professionals with the critical foundational knowledge needed to become familiar with digital media overuse and "Internet addiction" issues. It will allow the attendee to conceptualize the FITS-IA® model in their clinical environment when treating families, children, adolescents, and adults struggling with the five types of digital media overuse. This informative training provides attendees with the latest research, skills, and strategies to equip them in the assessment, intervention, and treatment of digital media overuse and addiction.
This training is required in order to enroll in the FITS-IA® Intensive Trainings Level I & II.
(FITS-IA® Foundation Training must be completed prior to enrolling in this course)
This 2-day clinical training is for those who are master's level and doctoral level clinicians. This intensive training builds off of what the attendee learned in FITS-IA® Foundation training, which includes, the develop of assessment skills and clinical interventions and treatment strategies pertinent to DMO & addiction issues.
For interested clinicians:
dTEC offers a Level II training which which incorporates additional clinical tools, strategies, interventions & practice. In order to enroll in the FITS-IA® Level II training series, we require the clinician to incorporate the information from the Level I training over the course of 6 months and participate in regularly scheduled clinical consultations with either Dr. Kennedy or Tracy Markle during this time frame.
The FITS-IA® clinician training program is currently under review to be an approved certification program for clinicians who treat digital media, as well as to be able to offer continuing education units.